Autodiagnos PC Pro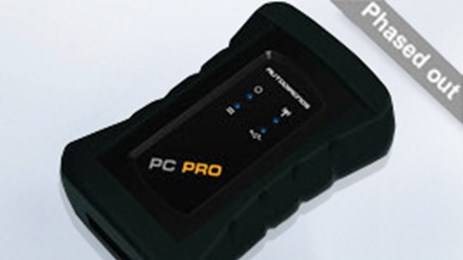 The Autodiagnos PC Pro has now been upgraded to the Autodiagnos VCI.
Since 2012, Continental Automotive took over Omitec Group Ltd and the Autodiagnos brand. The PC Pro was then upgraded to Continental high end diagnostic solutions brand, VDO and named the Autodiagnos VCI. 
Both service and software updates for the PC Pro will of course continue.
Intro
A few years ago, Omitec Ltd. transferred the marketing rights for the Autodiagnos brand in Germany, Austria and Switzerland to Continental. As Continental took Omitec Ltd. over in 2012, all the previous brands including Autodiagnos, Omitec and Crypton became the property of Continental.
Both service and the development of software updates were, of course, continued.
Contact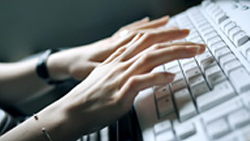 Tel: 0121 326 1200