OE TPMS Sensors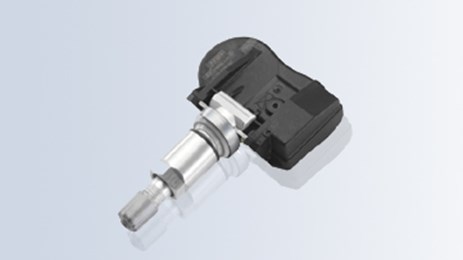 OE engineered to deliver an OE fit, function and reliability.
Our TPMS valve-based sensors are mounted inside each tyre to measure the tyre pressure and temperature directly at the valve. Each sensor will send this data wirelessly to the vehicle's ECU to warn the driver if any abnormal tyre air pressure drops below 20%.
The TPMS sensors are OE engineered and therefore validated to deliver an OE fit, function and reliability for a broad range of vehicles. 
Overview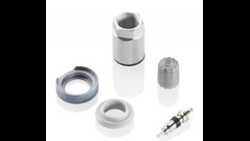 A valve-based TPMS sensor includes a valve core, hex nut, seal, seal washer, valve cap, valve stem and a screw.  
The sensor only has to be replaced if it is damaged or the battery is depleted, whereas the service parts should be replaced whenever a tyre is changed or the tyre bead is separated from the rim.
To service and diagnose a TPMS sensor, you will require a TPMS service tool.
Video Demonstration
Contact
Tel: 0121 725 1234
Email: uk@vdo.com