Autodiagnos PC Pro
No longer available!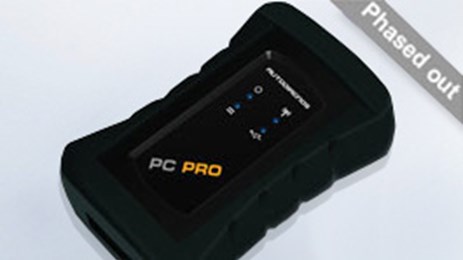 In 2012, Continental took over Omitec Ltd and it's marketing rights, including brands Autodiagnos, Omitec and Crypton.
As businesses evolve, products and technologies no longer meet market requirements. It therefore becomes necessary to end the production and distribution of certain products and introduce newer products with more advanced features and functionality.
VDO no longer accepts orders or provide software updates of the PC PRO.
As an alternative, please take a look at the Plug & Play Autodiagnos Check tool.
Contact
Tel: 0121 326 1200