Tyre Pressure Monitoring System
More safety and comfort, less fuel consumption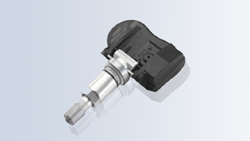 Tyre pressure monitoring systems help maximise fuel savings and extend tyre life. Plus, they help to maintain stopping performance and handling, thereby making them a valuable safety system.

Our replacement parts for tyre pressure monitoring systems (TPMS) include everything technicians need to service TPMS equipped tyres – from complete sensor assemblies to service kits, including valve cores, valve nuts, seals, seal washers and valve caps.

Standard tyre valves cannot be used on TPMS equipped tyres and while the tyre sensor assembly only needs to be replaced if it fails or is damaged, the service parts will need to be replaced every time a tyre is serviced:
Fitting new tyres
Puncture repairs
Changing rims
Electronic failure
Damage during tyre service
Damage by road hazards
Valve core or nut seizure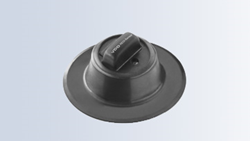 REDI-Sensor
As an alternative, VDO have released the pre-programmed REDI-Sensor, REDI for quick installation straight from the box!
Find more information on TPMS and our range of products here.