Value Added Services (VAS)
Harness & Production Assembly in Birmingham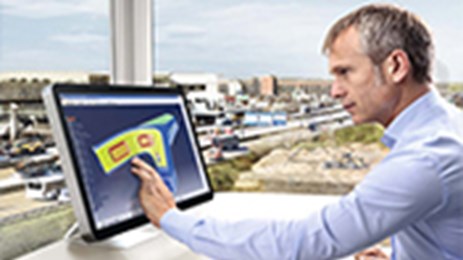 Continental Automotive has for many years been involved in the design and manufacturing of custom harnesses and sub-assemblies, supplying to specialist original equipment manufacturers and fleets across the UK and Ireland.
Added value for all automotive segments including: Passenger Cars, Trucks, Buses, All Terrain Vehicle, Agriculture, Construction, Special Vehicles, 2- Wheeler.
Smaller volume manufacturers can benefit from the speed and flexibility offered by one of the leading automotive manufacturers.  Typical volumes range from single one-off projects to series production of up to 70,000 per year.
Services include:
Cable Preparation
Harness Assembly
Sub Assembly
Panel Assembly
Electrical and Electronic Repair Services
Remanufacturing
Modification
Customisation
Packaging and re-packaging
Kitting (Parts & Accessories Kits for OE Catalogue and retail distribution)
Warehousing and Distribution (Global Supply Chain Management)
Procurement
For more information on these services please email: uk@vdo.com